Best Hormone Doctor in Denver
Kenton Bruice, M.D., was raised in Santa Barbara, where he earned his undergraduate degree from the University of California, Santa Barbara (UCSB), and where his mother was his organic chemistry professor. After earning his undergraduate degree, Dr. Bruice attended Tulane University's Medical School in New Orleans, where he earned his medical degree.
Because of his enormous respect for his mother, he selected a residency in women's health: Obstetrics and Gynecology. Dr. Bruice completed his internship at the University of Kansas and his OB/GYN residency at the University of Mississippi.
In 1998, Dr. Bruice began to practice as an OB/GYN in Aspen, where he began to work with bioidentical hormones. In 2004 he joined the faculty at the department of Obstetrics and Gynecology at the University of Colorado to further his hormone work. In 2005, Dr. Bruice stopped practicing Obstetrics and Gynecology to focus on hormone therapy exclusively and started the Aspen Hormone Institute of Colorado. In 2009, the media introduced bioidentical hormones to America so Dr. Bruice's hormone practice grew very rapidly as he was the only medical provider focusing on, and only on, bioidentical hormones in the state of Colorado. Dr. Bruice later expanded his practice in Denver and opened the Denver Hormone Institute of Colorado, where people come from all over Colorado as well as the united states to be treated for hormones, Pellet Therapy, and Weight Loss.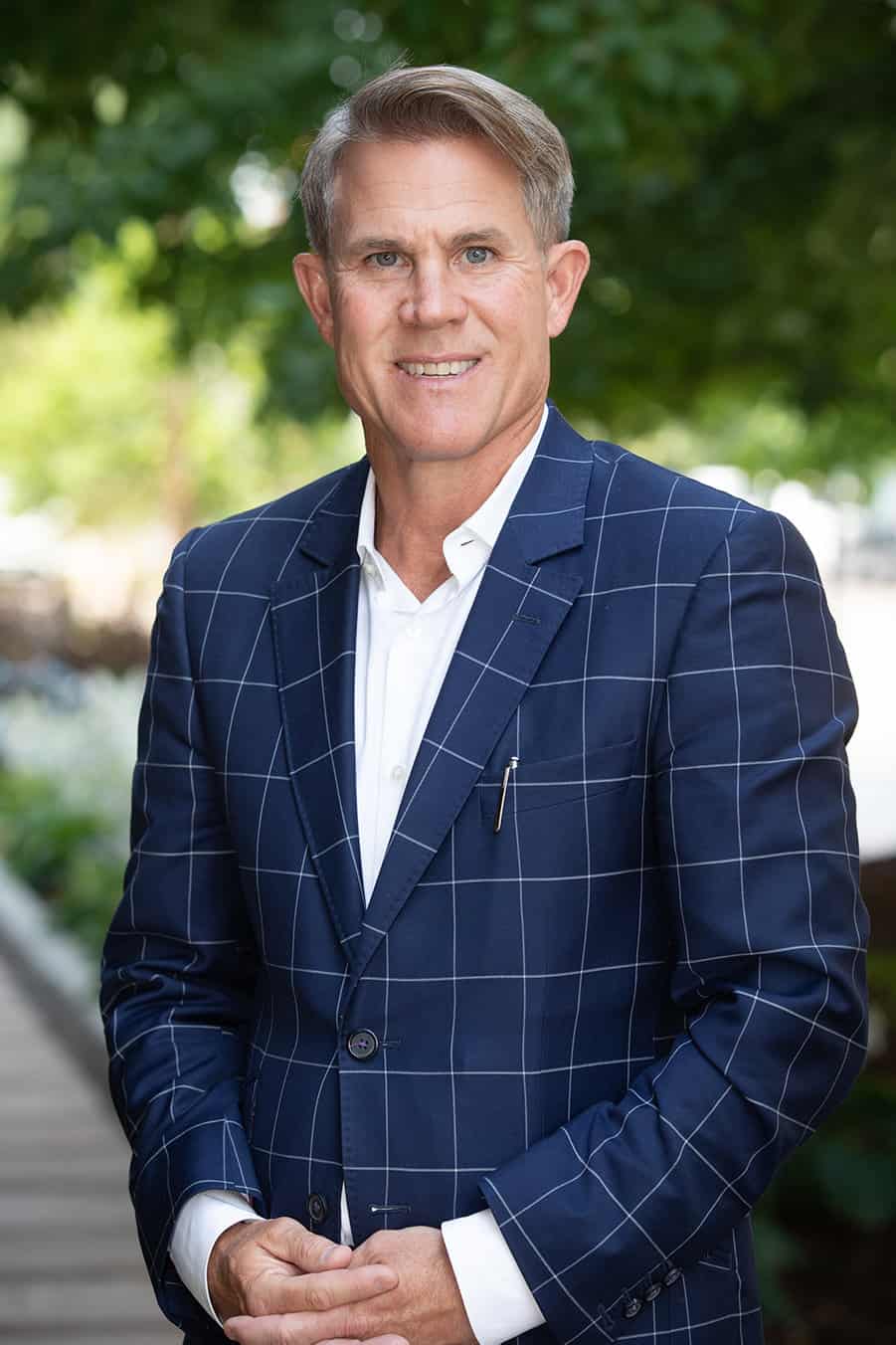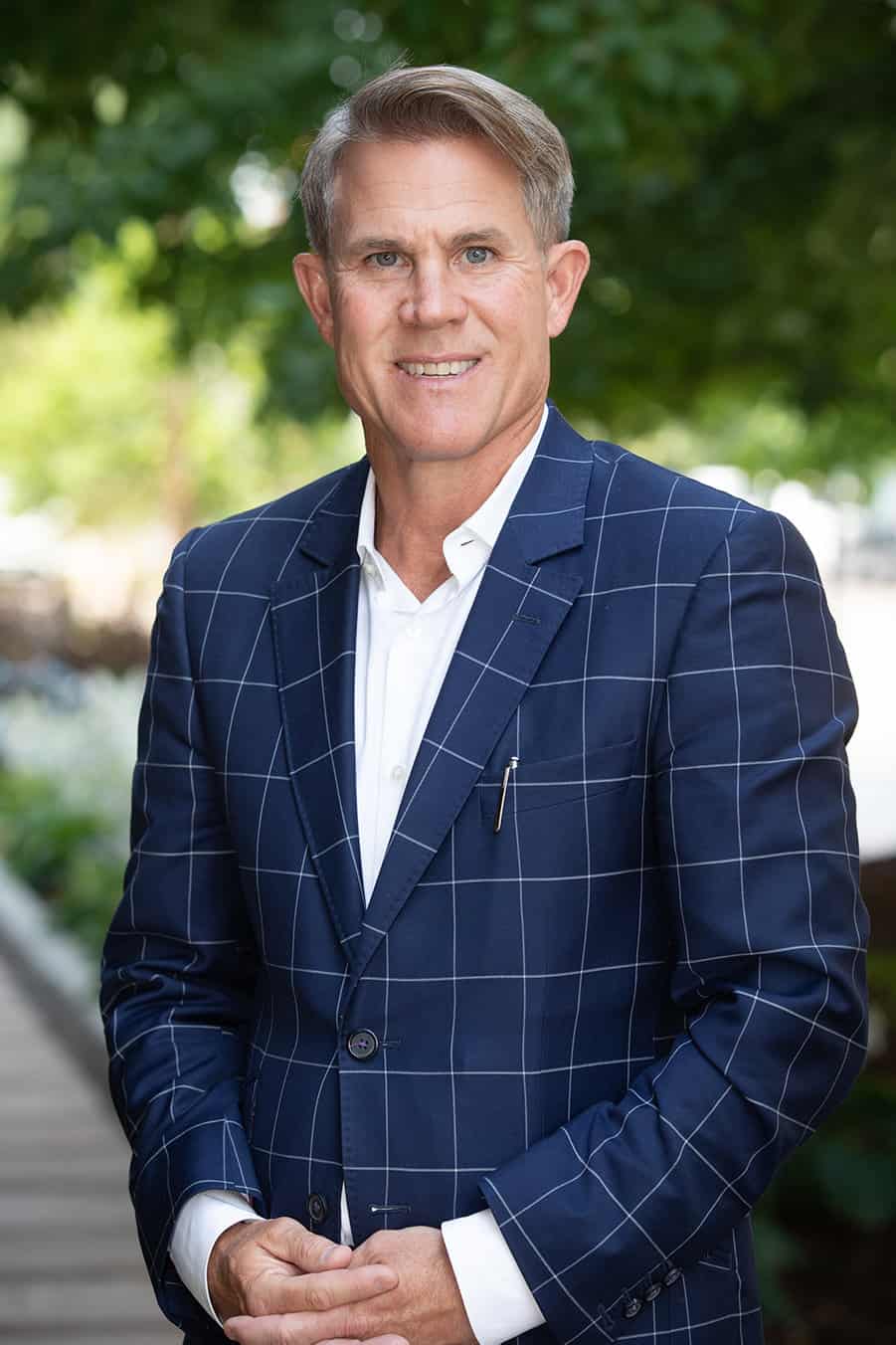 Along with bioidentical hormone replacement therapy, Dr. Bruice also helps his patients with weight loss and peptide therapy. His patients are extremely happy successfully meeting their weight loss goals on semaglutide. Peptides are a relatively new therapy that stimulates the pituitary to naturally release more human growth hormones. Human growth hormones are responsible for burning body fat, muscle and joint repair, and sleep and energy, among many other benefits. It's no wonder these hormones are considered the fountain of youth!
Dr. Bruice is a member of the North American Menopause Society, the Colorado Medical Society, and the Denver Medical Society. He is an international speaker on the benefits and safety of bioidentical hormones.
Dr. Bruice's favorite pastime is to spend quality time with his children and wife. Dr. Bruice feels incredibly fortunate to work in the field of bioidentical hormones, as improving his patient's quality of life is extremely gratifying.
If you are looking for a hormone doctor in Denver or Aspen, contact Kenton Bruice, M.D., at (303) 957-6686 or complete our online inquiry form.
Visit
Dr. Kenton Bruice

Denver

Location
Visit
Dr. Kenton Bruice

Aspen Location