Denver Hormone Institute of Colorado | Denver, CO
Denver Hormone Institute of Colorado and Dr. Bruice have proudly served Denver and the great state of Colorado since 1998, working exclusively with bioidentical hormones and weight loss. Denver is located in the beautiful Rocky Mountains and is known for its active lifestyle. Denver is the perfect place to live an active lifestyle, home to many top-rated golf courses, ski resorts, and hiking trails.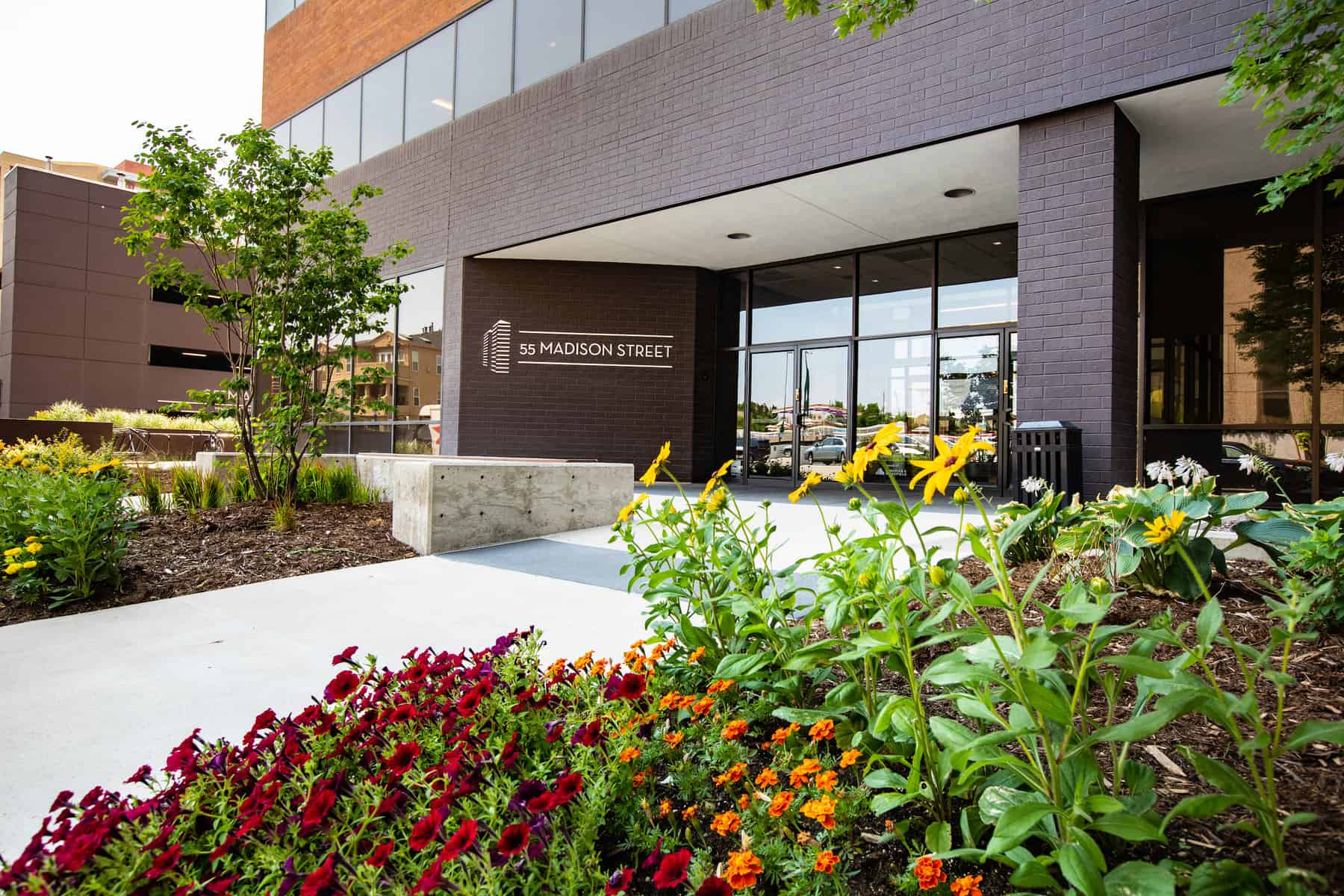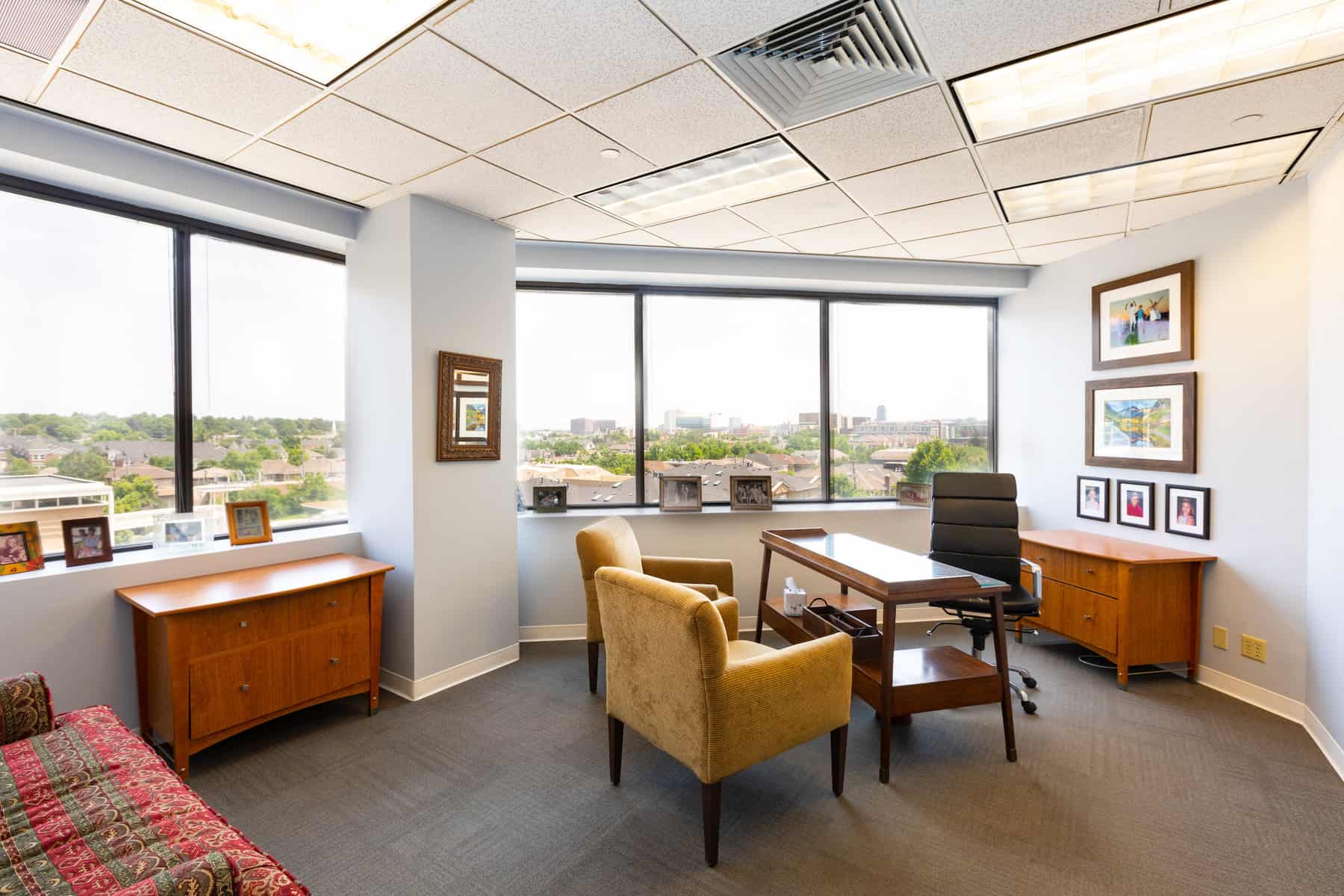 Denver's downtown is one of the best in the nation. Visit the 16th Street Mall, Union Station, Larimer Square, and Coors Field. Take a walk in one of the many beautiful parks, such as Washington Park, Civic Center Park, or City Park. Denver also has a thriving arts and culture scene with many art galleries, museums, and theaters to enjoy.
If you love the outdoors, you'll love Denver! With so many options for outdoor activities, you will never get bored. In the winter, hit the slopes at one of the many ski resorts near Denver. Or go hiking or bike riding in the summer.
If you enjoy golf, you will be happy to know that Denver is home to many top-rated golf courses. If you are looking for a challenge, try playing at Cherry Creek Country Club or Inverness Golf Club. Or, if you want to relax and enjoy the scenery, play a round at Wellshire Golf Course or City Park Golf Course.
No matter your interests, you will find something to do in Denver. With so many options for activities and attractions, it is no wonder that Denver is one of the most popular cities in the United States. If you are looking for a great place to live or visit, be sure to check out Denver, you won't be disappointed!
Bioidentical Hormones
Bioidentical hormone replacement therapy may be for you if you are experiencing:
Hot flashes
Night sweats
Mood fluctuations
Anxiety
Irritability
Crying spells
Waking in the middle of the night
Feel as though you are losing your mind
Lacking motivation
Weight gain
Acne
Hair loss
Vaginal dryness
Loss of libido
Thinning hair and skin
If you want to be the person you used to be, then bioidentical hormone replacement therapy is for you. Bioidentical hormone therapy will improve hot flashes, night sweats, moods, memory, energy, libido, hair, and skin.
Pellet Therapy
Bioidentical hormones can be compounded for each individual and fused into very small cylinders. Hormone Pellets are smaller than a grain of rice and are placed right beneath the skin, usually in the area of the hip. Pellet therapy is a simple, relatively painless procedure done under local anesthesia. Hormone pellets deliver consistent, healthy levels of hormones, thus avoiding hormone fluctuations throughout the day. Hormone pellets typically last for four months.
Human Growth Hormone Peptide Therapy
Peptides are short-chain amino acids. They are the building blocks of all proteins in the body, including growth hormones. The production of peptides in individuals can vary greatly, and we generally see a decline in our bodies' production of peptides as we age. This is where peptide therapy comes in. HGH peptides like Sermorelin and Ibutamoren promote the natural production of HGH. Their purpose is to stimulate the release of growth hormone from the pituitary gland. The goal of HGH peptide therapy is to naturally stimulate your body's own growth hormone production.
Testosterone For Men
Men experience hormonal changes similar to menopause when testosterone levels begin to decline. These symptoms are called andropause. Symptoms of andropause include:
Fatigue
Low libido
Erectile changes
Poor focus
Low motivation
Mood changes
Testosterone therapy for men is available in creams, injections, and pellets. Testosterone pellets provide the most stable, steady dose of testosterone, typically providing the needed level of testosterone for four months.
Weight Loss
Maintaining a healthy weight is important for many reasons. Not only does it help you look and feel your best, but it can also reduce your risk of health conditions like heart disease and diabetes.
Finding a weight loss plan that works for you is important. Many fad diets promise quick results but leave you feeling frustrated and hungry! The best way to lose weight and keep it off is through healthy eating and regular exercise.
Dr. Bruice's focus is YOU. He will create a personalized plan to help you lose weight safely and effectively. Losing weight can be an emotional and overwhelming experience. Kenton Bruice, M.D., a board-certified OB/GYN, and hormone specialist, has successfully helped hundreds of patients lose weight and keep it off.
Helping You Regain Your Hormonal Balance
If you are struggling with unwanted symptoms due to low hormone levels, Denver Hormone Institute of Colorado wants to help. He will work with you to find the best treatment plan for you, a plan that's personalized just for you. Do you have questions about hormone therapy and weight loss? Would you like to know more about pellet therapy? If you are searching for hormone replacement therapy in Denver, call (303) 957-6686 today for a free consultation with Dr. Bruice. Get started on your journey to feeling great again.
Denver Hormone Institute of Colorado
55 Madison Street, Suite 575 Denver, CO 80206
Hours
Monday- Friday
9:00 am to 5:00 pm