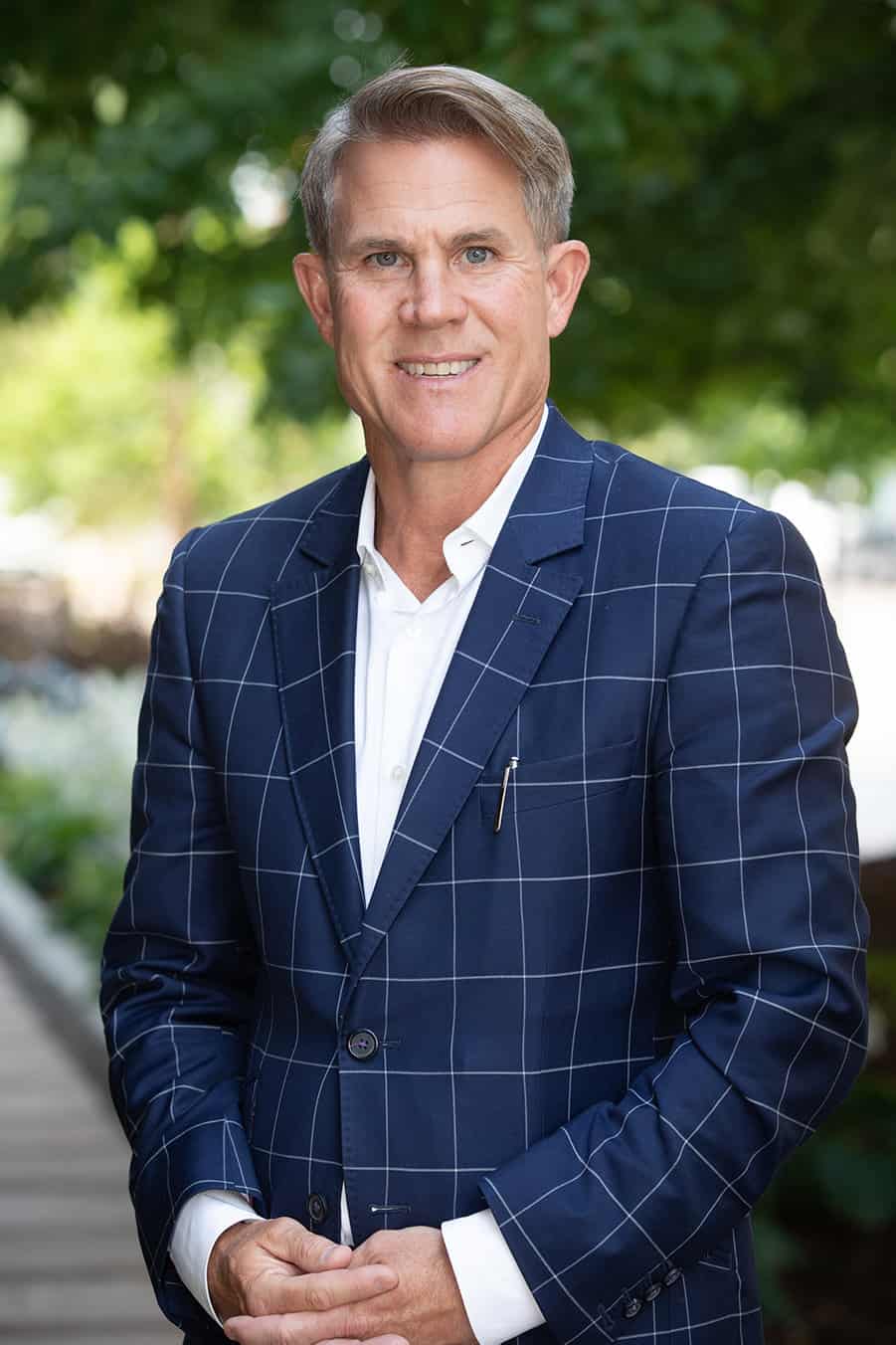 Dr. Bruice is the only board-certified OB/GYN in the state of Colorado devoting his entire practice to balancing hormones. Not only is he the leading prescriber of bioidentical hormones in Denver, but also in the entire state of Colorado. His treatment has helped thousands of men and women via bioidentical hormones and performing hormone replacement therapies in Denver and in surrounding communities for over 20 years. If you'd like to know more about what customers think of Dr. Bruice's treatments, take a look at our testimonials page.
When it comes to hormonal imbalances and deficiencies, it's important to take the right precautions and get the right care from a hormone specialist in Denver like Dr. Bruice. There are a number of different hormone replacement therapies available to those seeking treatment and Dr. Bruice and his team will make sure that you receive the best quality hormone therapy available.
If you are worried that your busy schedule won't give you enough time for hormone treatment, it's good to know that most treatments can be completed in just one session. Also, you won't need to return for a check-up for over a month, which makes hormone replacement therapy a breeze for you and your schedule.
Whether it's for a natural deficiency, menopause treatment, or just a routine hormone health test, Dr. Bruice is the most committed doctor in the state for providing you with the best care available.
Question for Dr. Bruice? Email him directly drbruice@kentonbruicemd.com