Aspen Hormone Institute of Colorado Aspen, CO
Dr. Bruice has proudly served the cities of Aspen and Denver for the past 25 years. Aspen is a unique and beautiful place, and the people there are just as special. As a mecca for outdoor enthusiasts, it is the perfect place to live and visit. In the heart of the White River National Forest, Aspen is home to some of the best skiing and hiking in the country.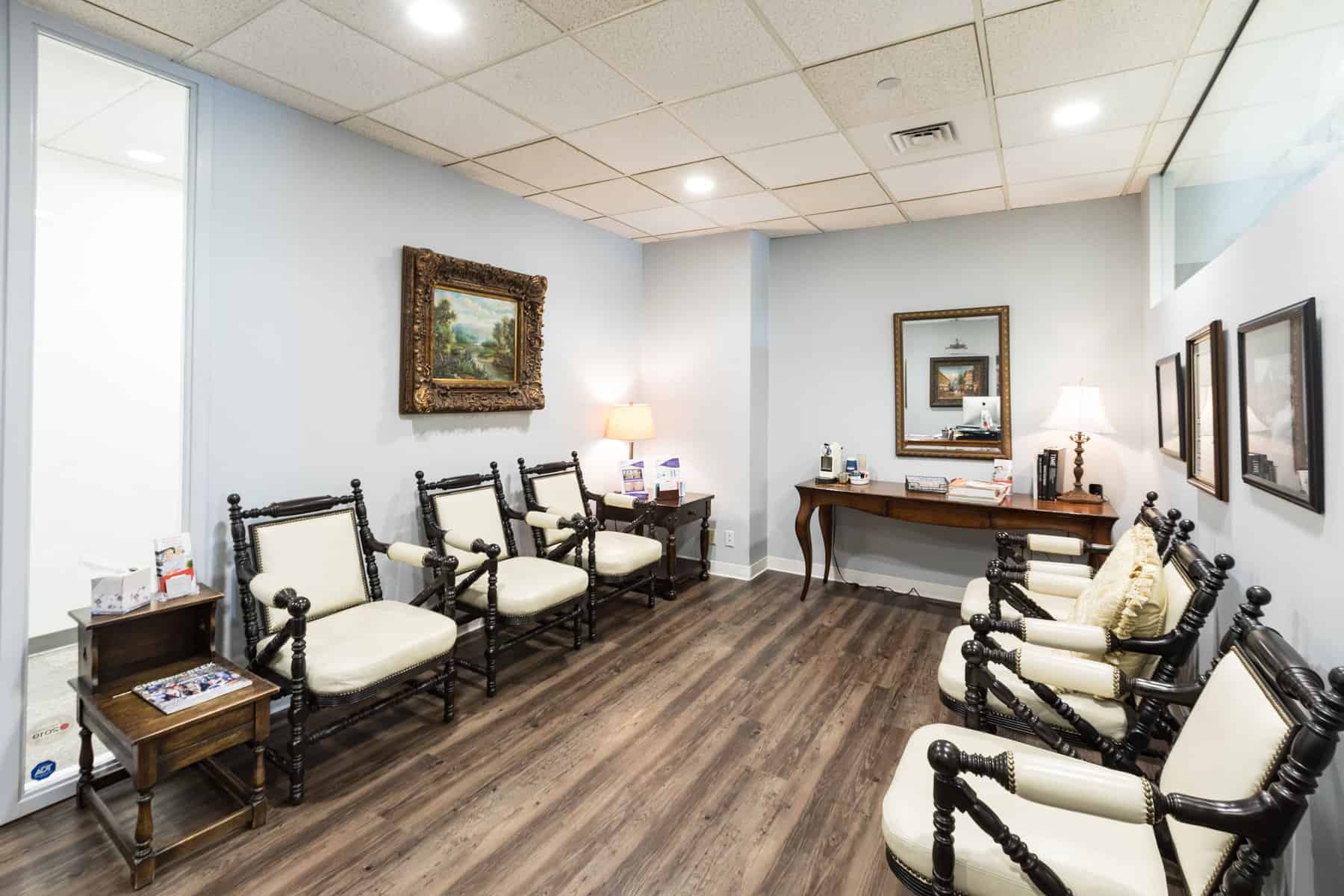 Take your pick from four amazing mountains if you enjoy skiing or snowboarding. Aspen Mountain, Aspen Highlands, Buttermilk Mountain, and Snowmass have something for every skill level with a variety of terrain. There are also many cross-country skiing and snowshoeing trails in the area. 
Enjoy hiking, biking, camping, fishing, and more in the beautiful Rocky Mountains in the summer. If you enjoy golf, check out the many championship golf courses in the area, including the Aspen Golf Club, the Snowmass Club, and the Maroon Creek Club.
Summertime also offers a diverse event calendar comparable to any major city. Aspen's wide range of artistic and cultural organizations attract tourists from all over the world. The Aspen Music Festival and School offers a massive 400-plus event schedule from June to August. 
If you want some adventure take a tour of the Hidee Gold Mine, try your hand at stand-up paddle boarding, take a scenic horseback ride or go for a hot air balloon ride. Aspen has many great shopping opportunities, from high-end boutiques to outdoor gear stores. Whether you live here or just stop for a visit, Aspen will not disappoint.
Bioidentical Hormones
Bioidentical hormone replacement therapy may be for you if you are experiencing:
Hot flashes
Night sweats
Mood fluctuations
Anxiety
Irritability
Crying spells
Waking in the middle of the night
Feel as though you are losing your mind
Lacking motivation
Weight gain
Acne
Hair loss
Vaginal dryness
Loss of libido
Thinning hair and skin
If you want to be the person you used to be, then bioidentical hormone replacement therapy is for you. Bioidentical hormone therapy will improve hot flashes, night sweats, moods, memory, energy, libido, hair, and skin.
Pellet Therapy
Bioidentical hormones can be compounded for each individual and fused into very small cylinders. Hormone Pellets are smaller than a grain of rice and are placed right beneath the skin, usually in the area of the hip. Pellet therapy is a simple, relatively painless procedure done under local anesthesia. Hormone pellets deliver consistent, healthy levels of hormones, thus avoiding hormone fluctuations throughout the day. Hormone pellets typically last for four months.
Human Growth Hormone Peptide Therapy
Peptides are short-chain amino acids. They are the building blocks of all proteins in the body, including growth hormones. The production of peptides in individuals can vary greatly, and we generally see a decline in our bodies' production of peptides as we age. This is where peptide therapy comes in. HGH peptides like Sermorelin and Ibutamoren promote the natural production of HGH. Their purpose is to stimulate the release of growth hormone from the pituitary gland. The goal of HGH peptide therapy is to naturally stimulate your body's own growth hormone production.
Testosterone For Men
Men experience hormonal changes similar to menopause when testosterone levels begin to decline. These symptoms are called andropause. Symptoms of andropause include:
Fatigue
Low libido
Erectile changes
Poor focus
Low motivation
Mood changes
Testosterone therapy for men is available in creams, injections, and pellets. Testosterone pellets provide the most stable, steady dose of testosterone, typically providing the needed level of testosterone for four months.
Weight Loss
Maintaining a healthy weight is important for many reasons. Not only does it help you look and feel your best, but it can also reduce your risk of health conditions like heart disease and diabetes.
Finding a weight loss plan that works for you is important. Many fad diets promise quick results but leave you feeling frustrated and hungry! The best way to lose weight and keep it off is through healthy eating and regular exercise.
Dr. Bruice's focus is YOU. He will create a personalized plan to help you lose weight safely and effectively. Losing weight can be an emotional and overwhelming experience. Kenton Bruice, M.D., a board-certified OB/GYN, and hormone specialist, has successfully helped hundreds of patients lose weight and keep it off.
Hormone Therapy and Weight Loss in Aspen
Are you struggling with hormones and weight gain? You're not alone. Many men and women find that they can't lose weight no matter how hard they try. It's a frustrating and often discouraging problem. If you have questions about weight loss in Aspen or hormone therapy, call (303) 957-6686 for a consultation. Dr. Bruice is uniquely qualified to help you reach your goals. If you're ready for a change, see Dr.Bruice and start your journey back to health!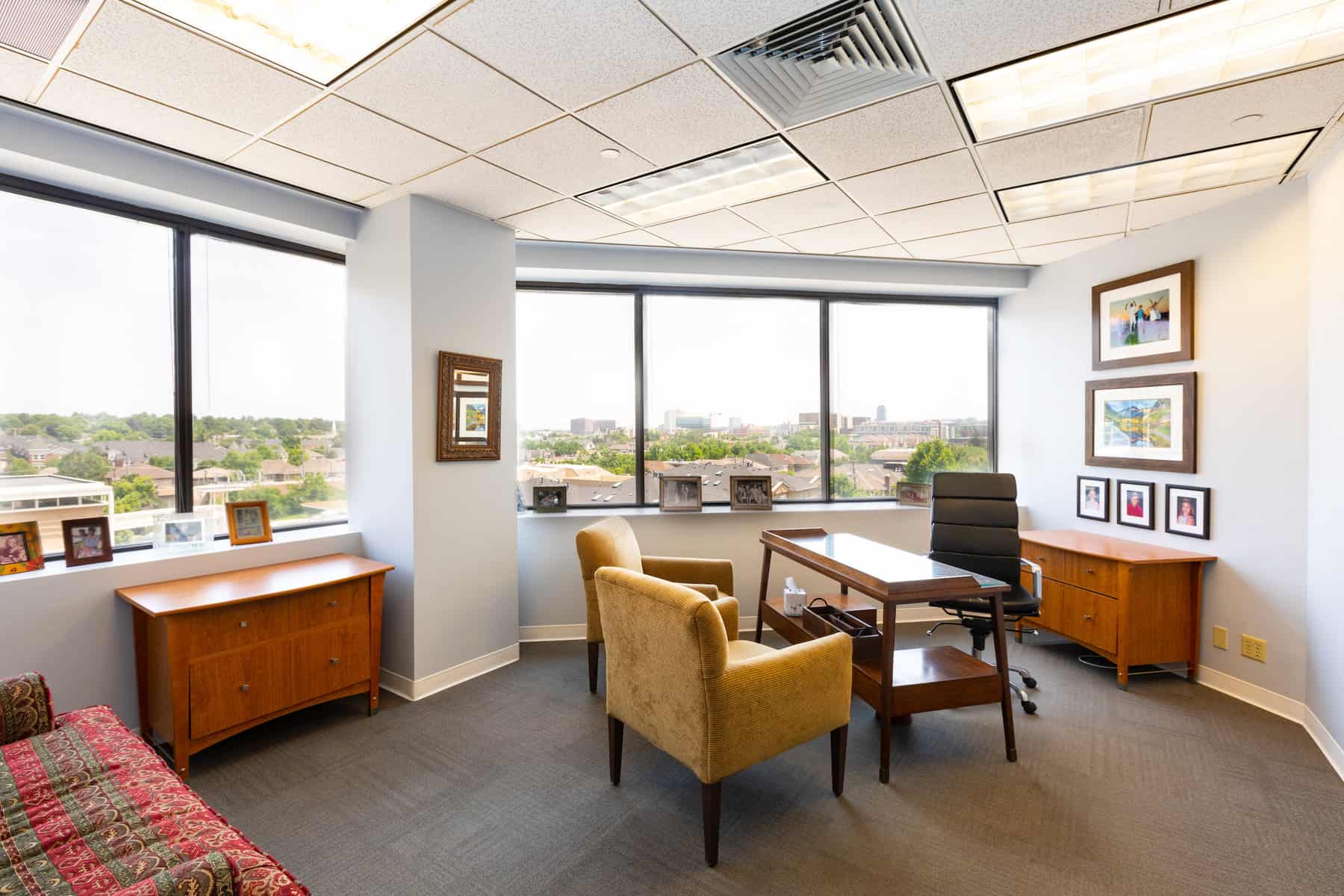 office@kentonbruicemd.com
420 W Main Street Aspen, CO 81611
Hours
Monday- Friday
9:00 am to 8:00 pm